Captivating Cancun: Paradise Found in Mexico's Tropical Gem
Renowned for its stunning white sand beaches and crystal-clear turquoise waters, but did you also know?
Cancun was initially a small fishing village until it was developed into a popular tourist destination in the 1970s.
The El Rey Ruins, an ancient Mayan archaeological site, can be found in Cancun's Hotel Zone.
The name "Cancun" means "nest of snakes" in the Mayan language.
Street food is an integral part of the culinary scene in Cancun, offering delicious and affordable options for both locals and tourists.
While street food in Cancun can be delicious, it's important to be mindful of the potential risk of travelers' diarrhea.
What Is Traveler's Diarrhea?
Traveler's diarrhea is the most common illness affecting travelers. It is transmitted from consuming contaminated food and water, or spread from person-to-person contact due to poor hygiene. 
Risk of Traveler's Diarrhea
According to the CDC, traveler's diarrhea is the most predictable travel-related illness and affects 30%–70% of travelers during a 2-week period. Risk of developing traveler's diarrhea increases when traveling in regions with poor standards of hygiene and sanitation.  
Prevention of Traveler's Diarrhea
Practice good personal hygiene such as handwashing with soap or if unavailable, hand sanitizers before eating, and precautions like safe food and beverage choices. Though restaurant hygiene is out of travelers' control, avoid the consumption of raw or undercooked meats and seafood, uncooked vegetables, unpeeled fruits and ice in drinks to minimize possible contamination. 
Treatment for Traveler's Diarrhea
Although symptoms may clear up on their own after a few days, the mainstay of treatment is a short course of antibiotics such as Azithromycin or Ciprofloxacin. It is important to maintain hydration and drink lots of fluids. This is especially important for children, people with existing health problems, and the elderly.
In moderate to severe cases, use oral rehydration solutions. Remember to always use safe water (boiled, disinfected, or from a commercially sealed bottle) to drink or mix your oral hydration solutions in.
Anti-motility medication may provide some relief of symptoms (ie., frequent and urgent need to use the bathroom). This type of medication should not be taken if you have bloody diarrhea or a fever. It is important to carefully follow the directions on each medication and the advice of your healthcare provider.
Ask your Rockdoc Travel Medicine Professional here to discuss obtaining a prescription for antibiotics to take with you on your trip for self-treatment.
We have made every effort to ensure the accuracy and reliability of the provided information, however, it is not feasible for us to update daily. Please book a virtual consultation with one of our Travel Medicine Professionals for current, personalized advice and answers to any questions you may have.
Symptoms of Traveler's Diarrhea
In addition to diarrhea, they usually include:
Fever
Nausea
Vomiting
Bloating
Abdominal cramping
Urgent need to use the bathroom
Generally, symptoms go away in a few days without treatment.
In more severe and rare cases, traveler's diarrhea can lead to dehydration and death. This is a particular concern for children, the elderly, and individuals with chronic diseases or weakened immune systems.
If you have blood in your stool – seek medical attention, even if your other symptoms are not very severe. 
Fast Facts Top Food Irritants in Mexico:
Salsas: Sitting out, un-refrigerated, are the most common cause of food poisoning in Mexico.
Dried cheeses: Stored at room temperature. Cotija most commonly, and queso fresco or queso blanco, may contain micro-organisms.
Sour creams: Plus other heavy creams.
Salads and fruit: Tap water used to wash fruits and vegetables may be contaminated.
Don't let travelers' diarrhea ruin your dream vacation. Book a travel consultation with one of Rockdoc's Travel Medicine Professionals to discuss obtaining a prescription for antibiotics for self-treatment of travelers' diarrhea while abroad!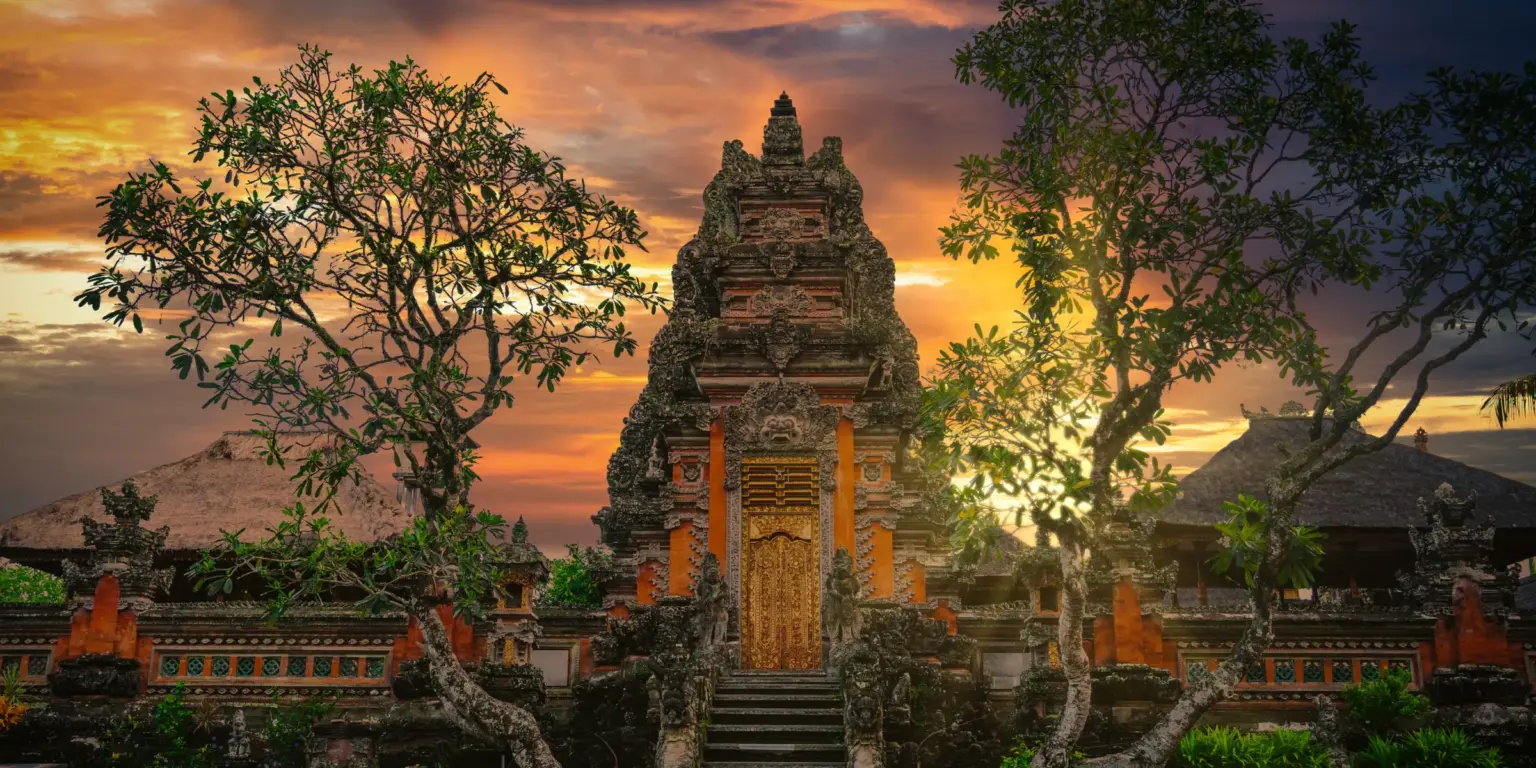 Known for its sheer natural beauty of looming volcanoes and lush terraced rice fields, Bali exudes peace and serenity.
Read More »